Enrollment
Choosing a childcare center that works for your family is one of the most important decisions you can make. At Flance Early Learning Center, we are happy to talk with you about our approach to ensure that your child(ren) have an enriching experience during their time with us.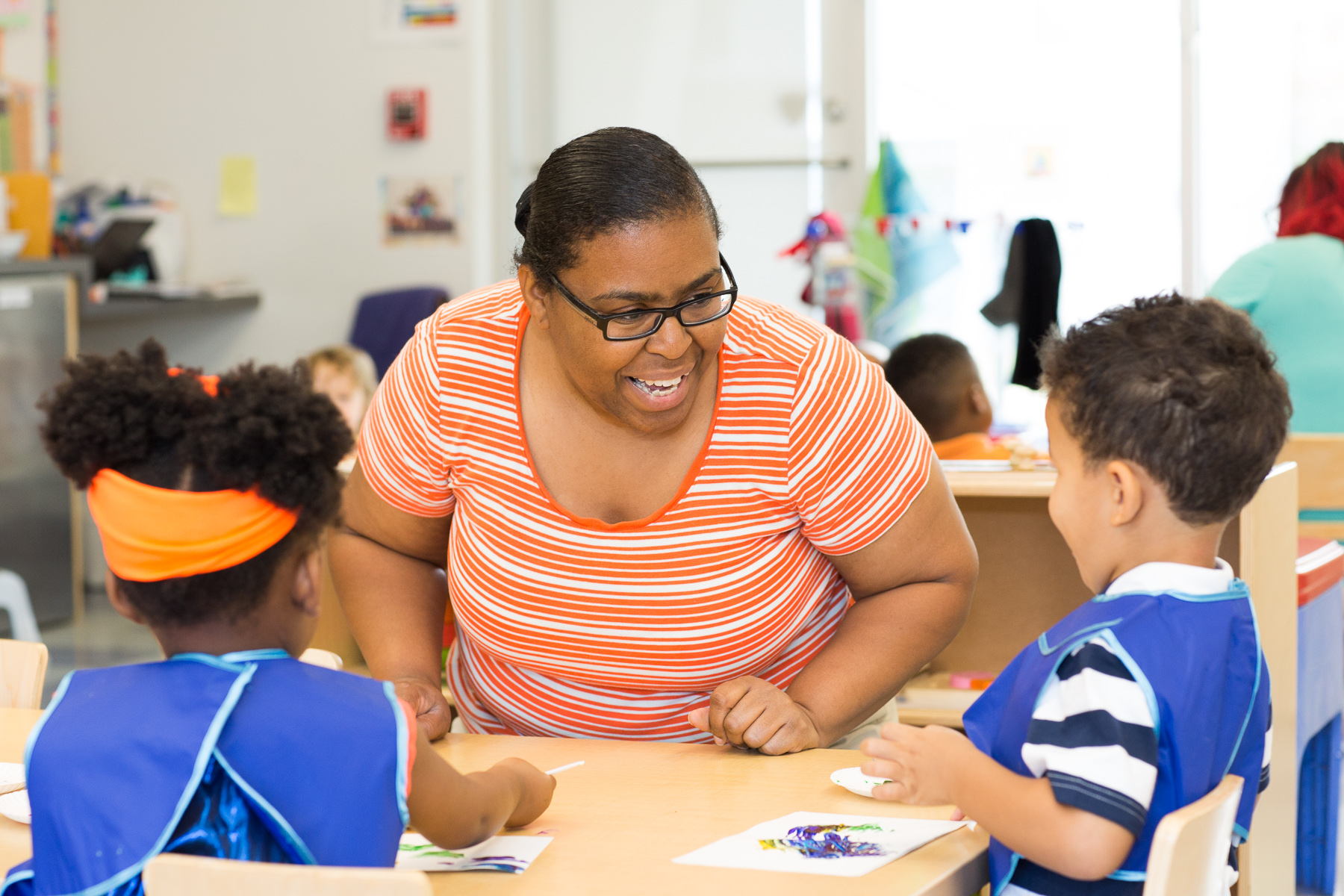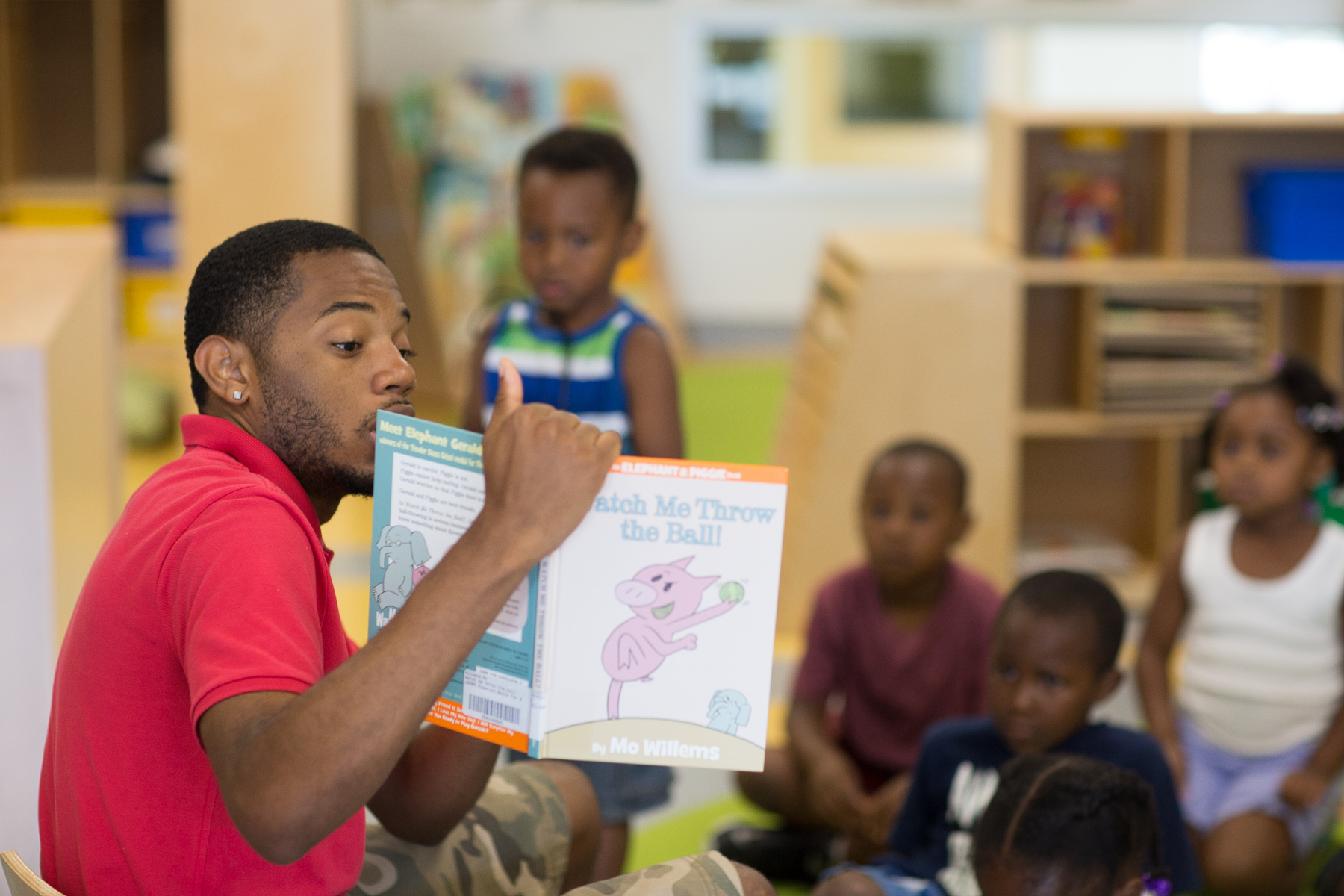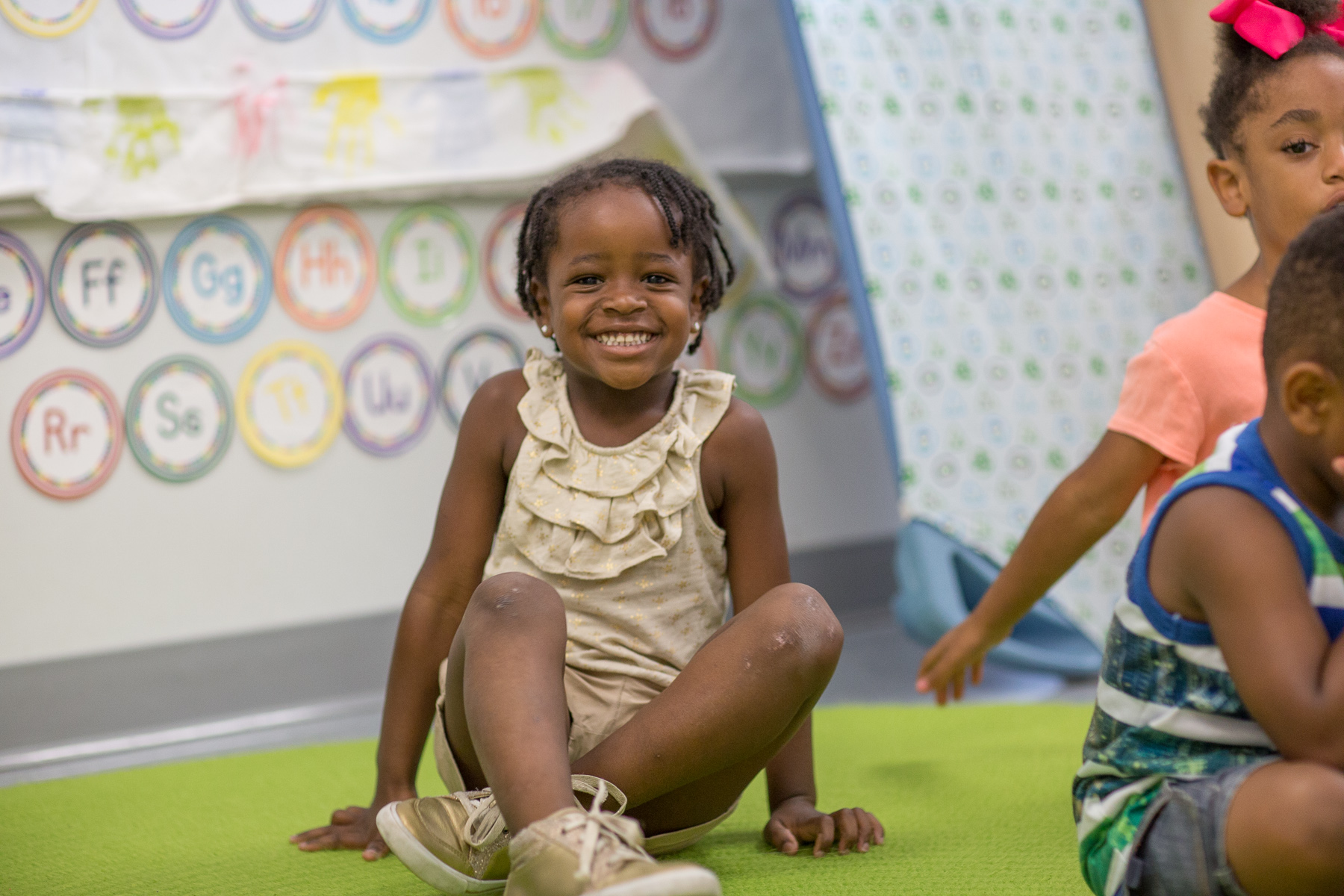 If you are interested in enrolling your child at Flance Early Learning Center, the information listed below is our Enrollment Process towards joining our Flance Family.
We welcome you to take a tour of our 'State of the Art' facility and fill out our pre-application form, which gives us the opportunity to communicate with you and your family pertaining to openings and your desired start date.

If your family decides to join our Flance Family, we would like to say THANK YOU for choosing us to partner and care for your child's education. The enrollment team will coordinate a play-date, where your little one can spend sometime in the classroom and allow you to observe your child's interactions hands-on or from a short distance. After the play-date or during the play-date, you will receive our Enrollment Packet that includes our Welcome Letter, a list of supplies, and what to expect on your child's first day.

Following the play-date and submission of your child's enrollment forms (including immunization records, health physical, start date, etc.), CONGRATULATIONS you are officially a part of the growing Flance Family.
If you have any questions or would like more information, please feel free to email the enrollment team at ldinkins@flancecenter.org.
Please click on the tour button to schedule a tour today!